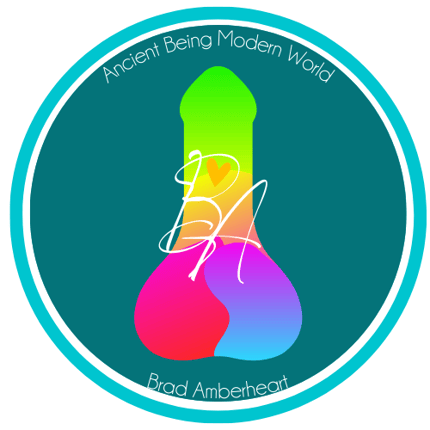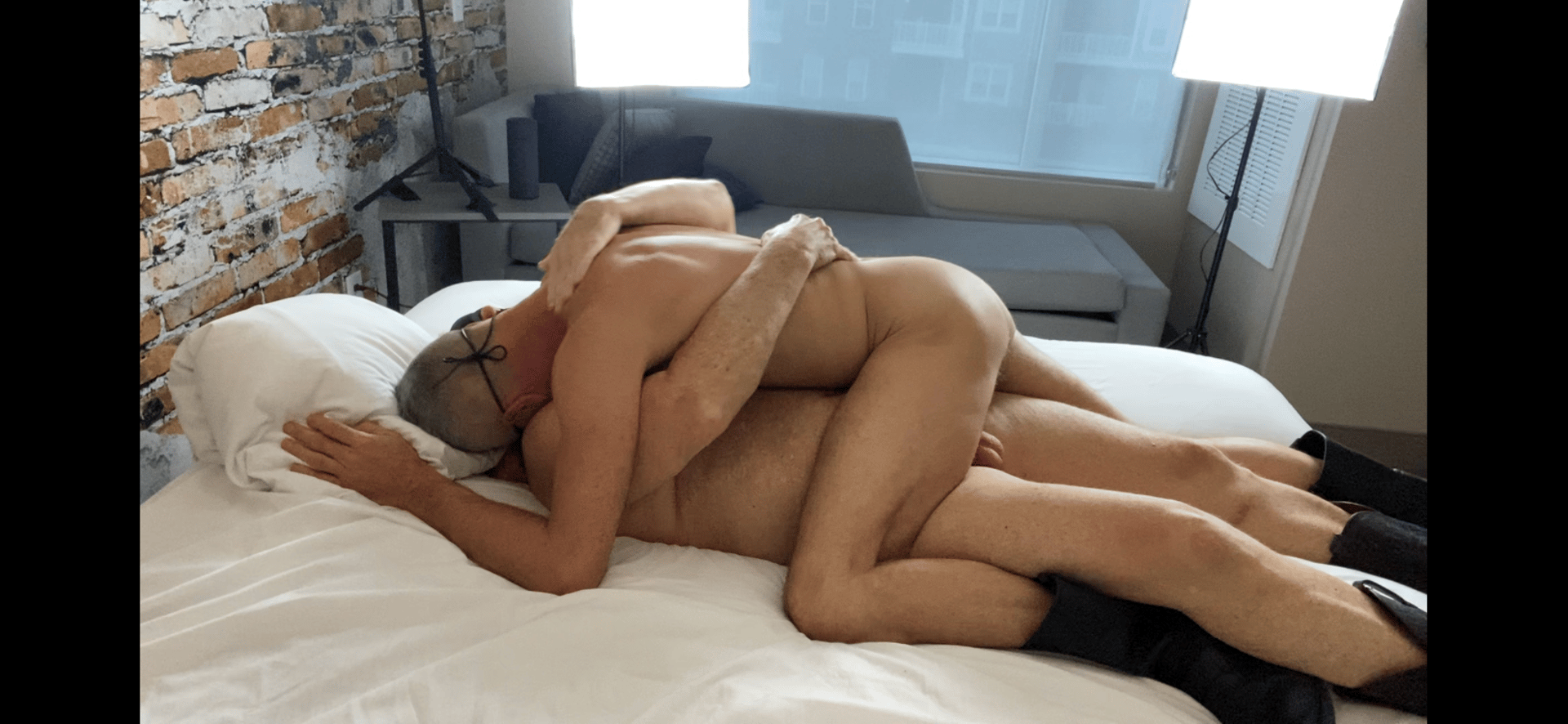 COUPLES
Come let me guide you into the depths of creative Tantric intimacy with your lover!
Monogamous and Polyamorous Couples Welcome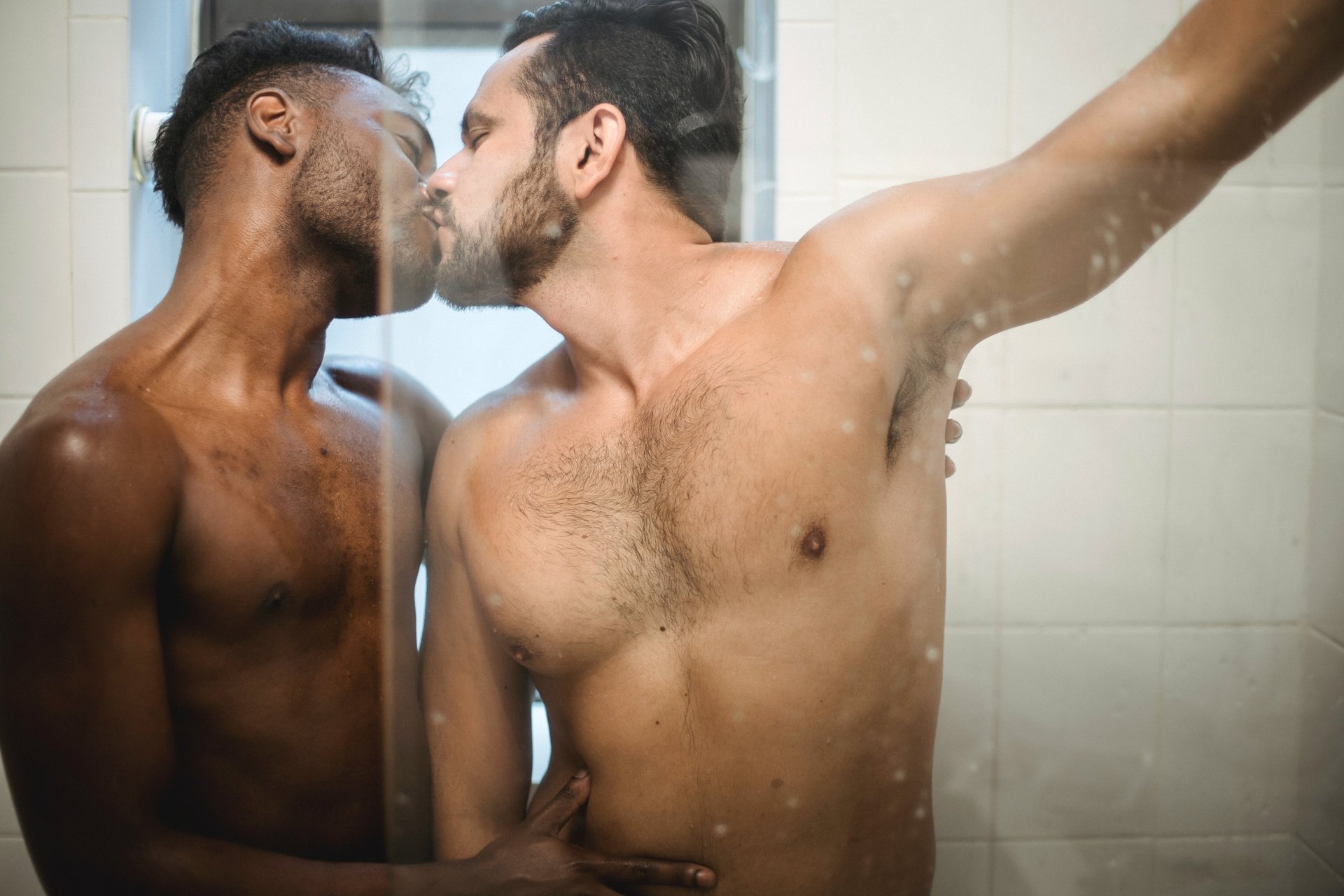 20 years of thoughtful, playful, balls-out experimentation with Tantric sexuality have taught me a lot! One of the key "downloads" from my experience has been this:
The way we live our lives in the world is intimately connected to the way we live our lives in bed.
I work with couples who are ready to embrace the potency and power of PLAY as a vital tool for connecting you with one another and with a deeper sense of purpose.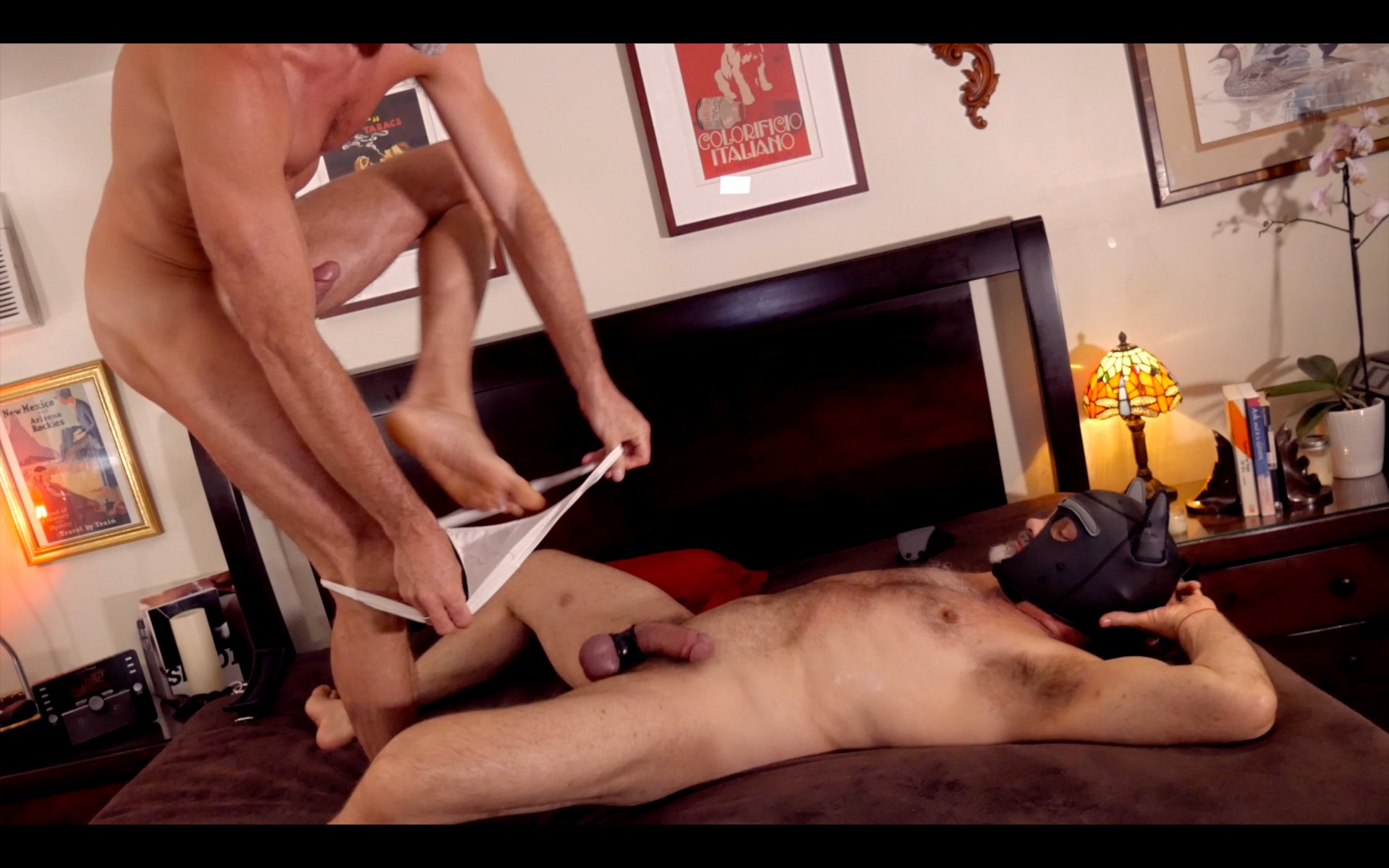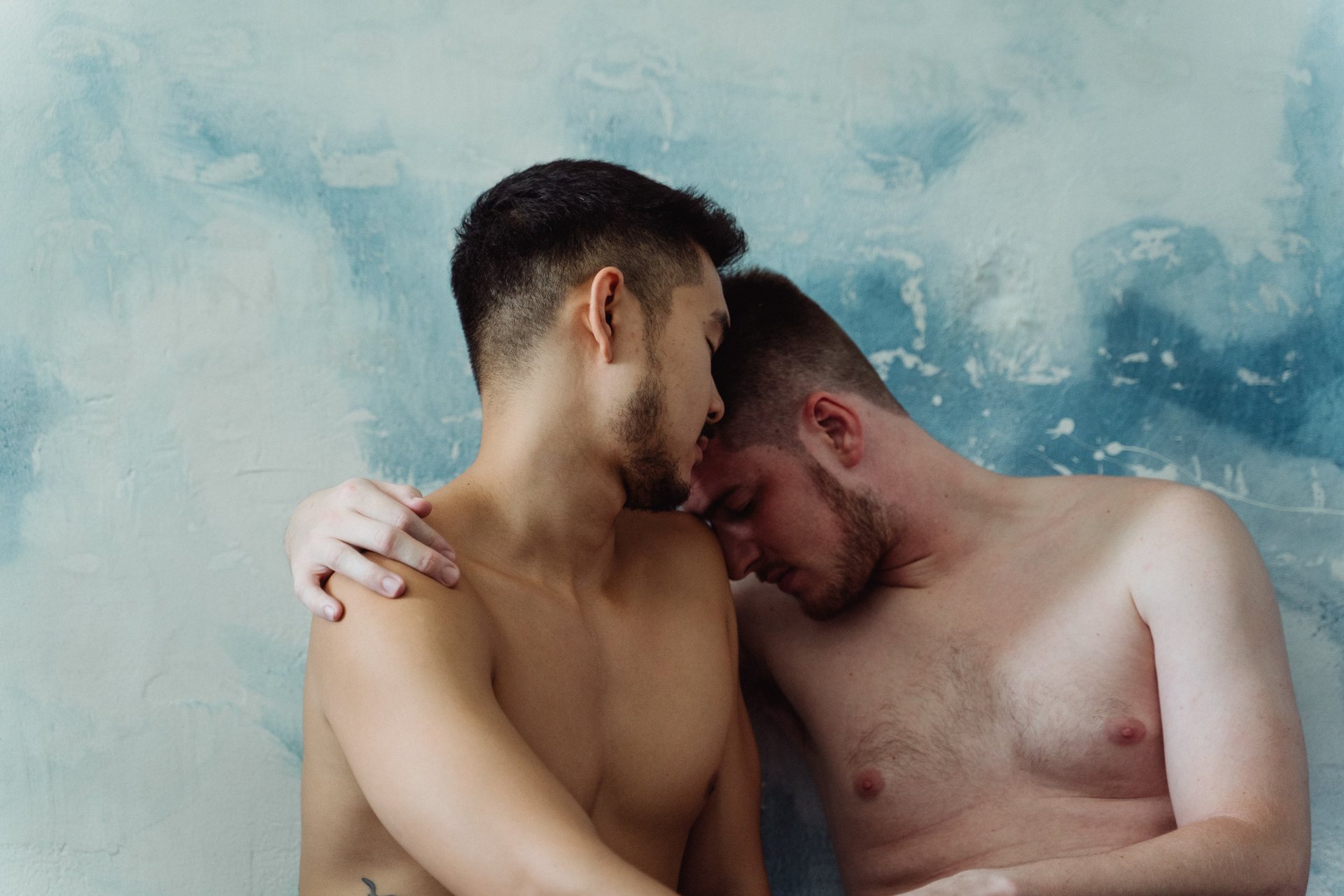 I've learned from many years of experience with couples that the best way I can support you is by guiding you in an active course of study, play, and exploration over a period of 3 to 6 months.
It all begins with a 90-minute "Prime the Pump" session online. This session draws on a special toolbox I created, called the "Elements of Tantric Gay Sex", which will catalyze a sense of adventure, curiosity...or even mischief for you and your lover!
You'll leave this 90-minute activation session with a set of tools and personalized exercises you can use for many joyous play sessions together!
You can stop with this session and reap the benefits for years, or....
Receive $225 off of my "Jump-Start Mentorship for Couples" package and continue your exploration and learning with me for 3 to 6 months by way of my collection of erotic videos, personalized online coaching, two extended in-person sessions, my "prime-the-pump" manual for lovers, and a series of customized Tantric experiments for you and your lover to enjoy on your own!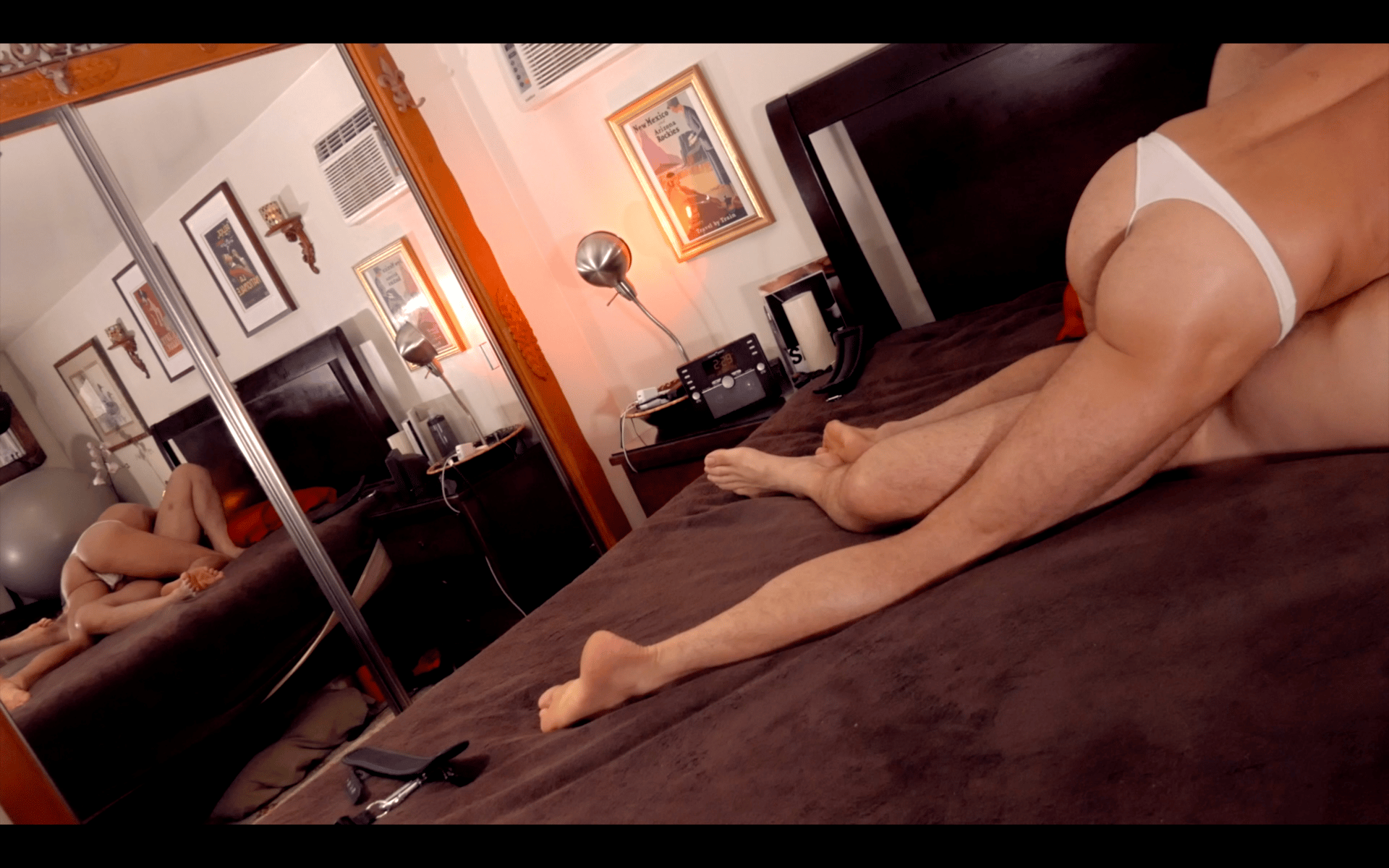 Jump-Start Mentorship for Couples
Course is 3 to 6 months long, depending upon the pace you wish to set.
90-Minute "Prime the Pump" Session to chart the course for your adventure. Should you decide to continue your work with me, the $225 fee for this 90-minute session will be applied to the cost of the full mentorship package.
Jump-Start Primer for Couples download, containing Tantric sexercises and creative games lovers can enjoy to take their erotic lives to a whole new level.
Two ln-Person Sessions, 2 and 3 hours in length (requires couple to travel to my home location near Asheville, NC or another location where I'm scheduled to be. Travel and lodging not included).
3 Online Coaching Sessions, 90 minutes each, with guided exercises and customized practices for you to enjoy in between sessions:

Online Coaching Session 1 to get your creative juices flowing and to inspire you to have some fun before your in-person sessions.

Online Sessions 2 and 3 to keep you cruising along to big fuckin' FUN at regular intervals after you get home from your in-person sessions with me.
Instructional videos and inspirational fuck-flicks I've made with lovers to actively demonstrate 1,001 ways for guys to enjoy stellar sex which go far beyond the standard suck-fuck-cum routine of porn, and open the way to the possibility of whole-body ecstatic sex for all lovers! I'll be sending you at least 2 videos which I feel will support your creativity and exploration of transformational Tantric sexuality as a couple
$225 (initial "Prime the Pump" online session) payable when you click on the booking link below.

$2025 payable after "Prime the Pump" session to proceed with couple's mentorship at your preferred pace (3 to 6 months)
payable in 2 installments