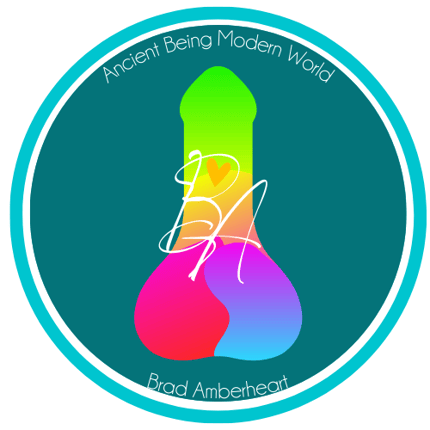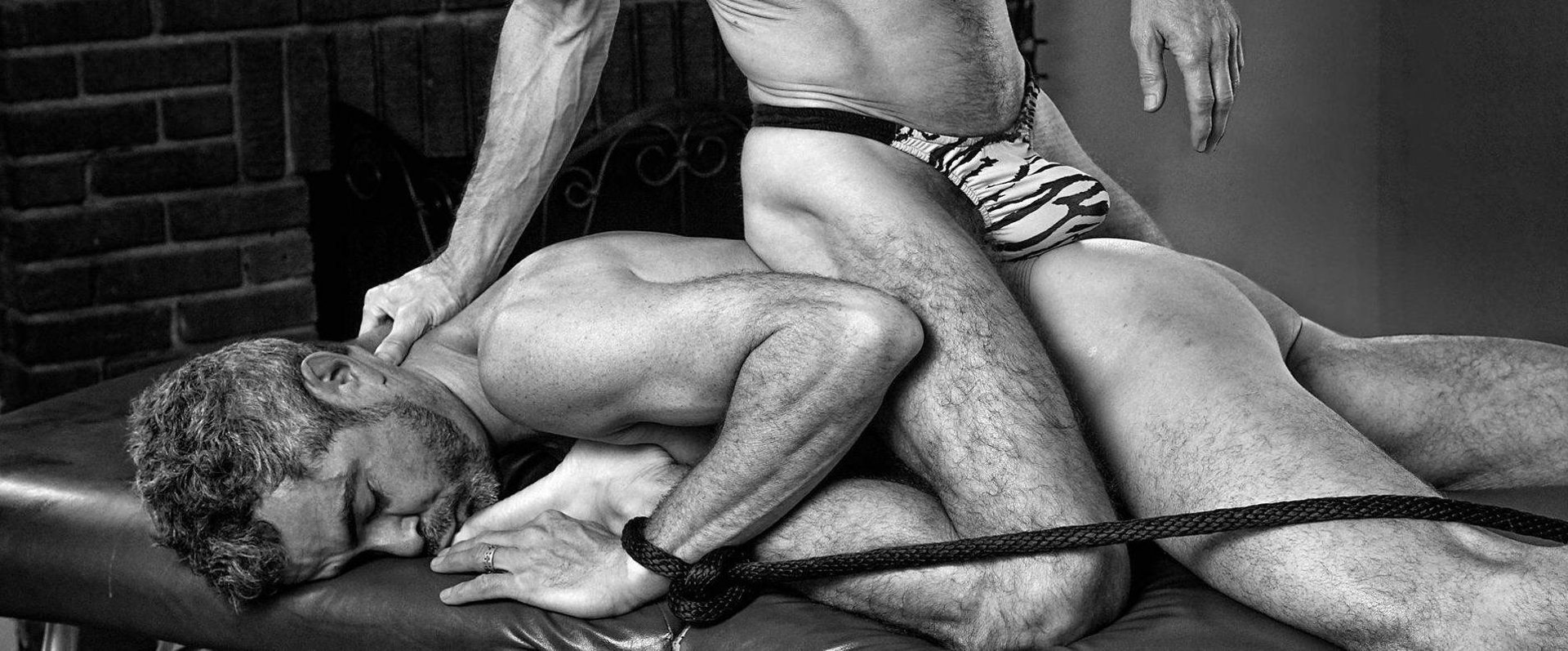 GAY TANTRA: Dream while you fuck!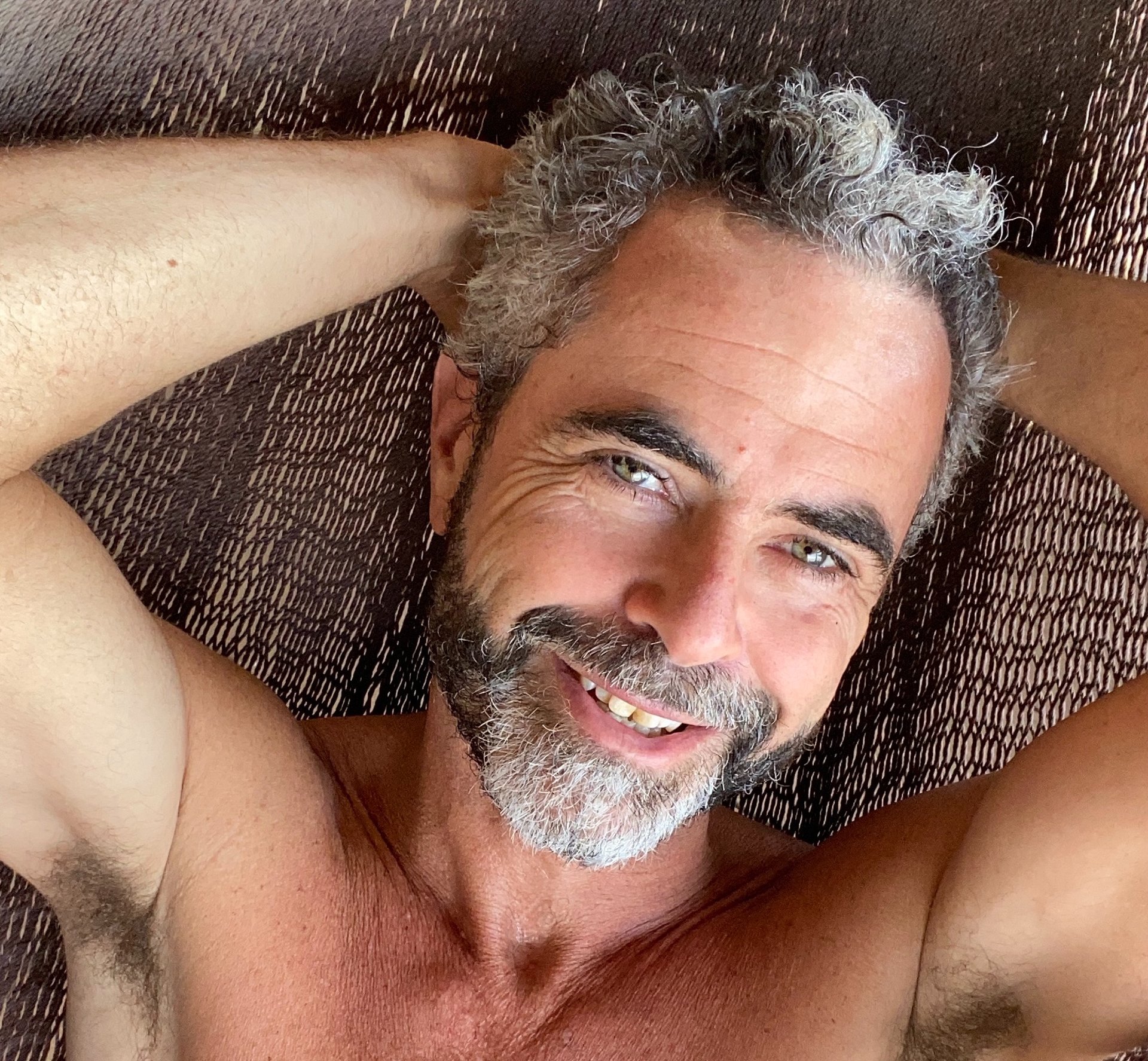 Tantric Sex Coaching, Sacred Intimacy, & Gay Sex Magic
Asheville, NC, USA + Worldwide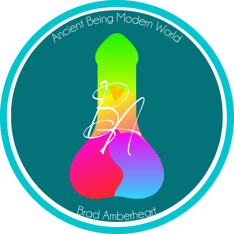 Greetings, Sweet and Beautiful Lover!
I've helped thousands of men, all over the world, for more than 20 years, to awaken to the full enjoyment of sexual and erotic pleasure by way of group experiences, videos, 1-on-1, and couple's sessions. I've worked with men of virtually every body type, age, race, and cultural background imaginable.
I lead by way of the body and the heart. My life's purpose is to help guide men deeper into their sense of purpose by way of whole-hearted expression and ball-bustin' hot sexual FUN! My favorite tools are prolonged erotic arousal, laughter, and tears, combined with consistent spoken affirmations of who you are and why you're here on this Earth...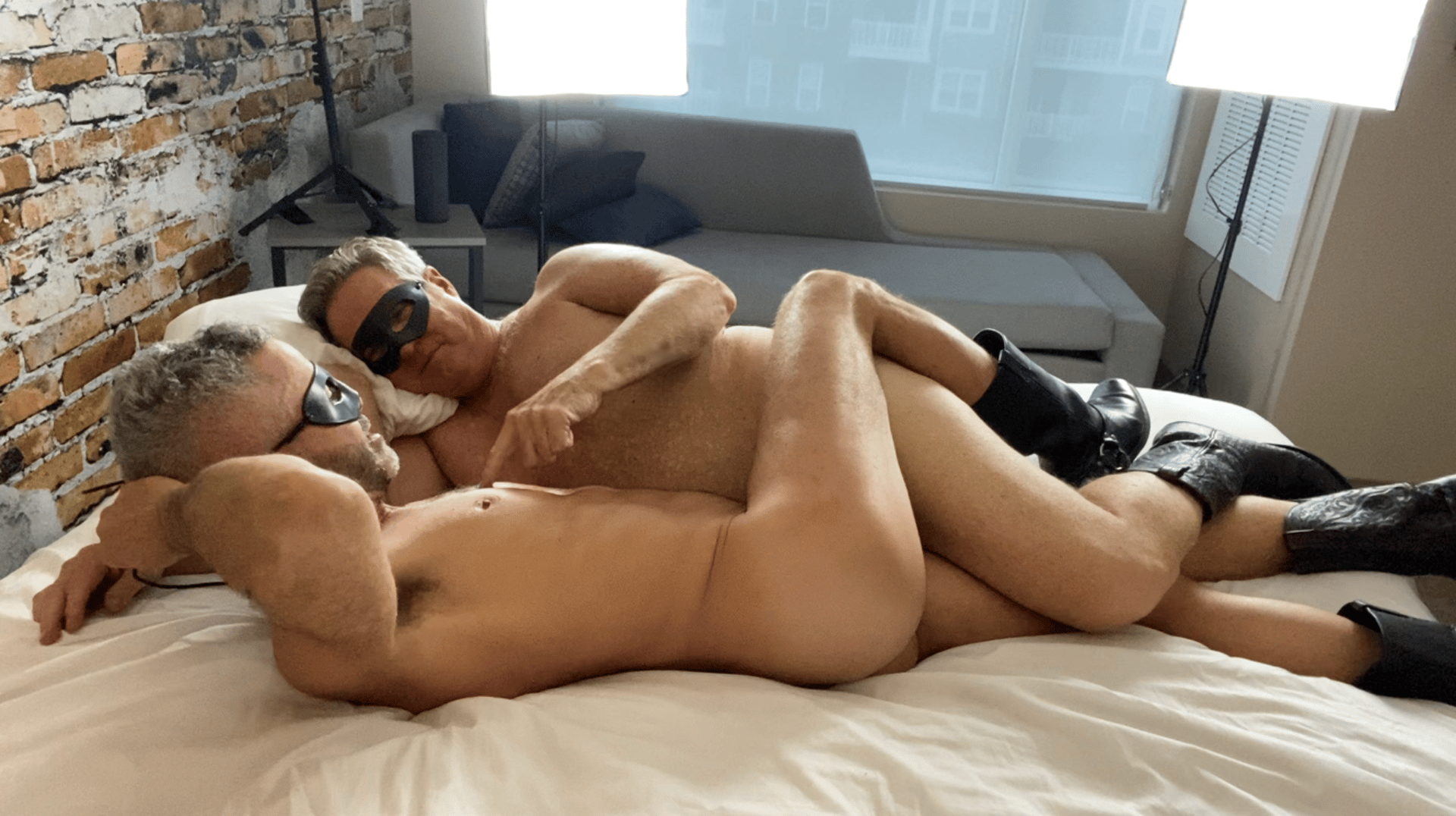 Reclaim YOUR Sexual Pleasure for Transformation and Healing!
WHAT IS TANTRA?
TANTRA is a pathway of exploration, curiosity, and discovery in every aspect of life, from the way we breathe, to the way we turn perceived "problems" into possibilities.

Tantra--in contrast to most spiritual traditions--makes space for all that we are...including the soulful and the sexual...
There are as many versions of Tantra as there are people practicing it.
My teachers taught me that PLAY is at the core of Tantra, combined with an astute curiosity for what's growing, changing, and transforming in us and our world..
Without play, there is no Tantra. PLAY releases us from the chatter of the mind, and opens us to RECEIVE information and knowledge which no one could ever teach us.
So what about SEX?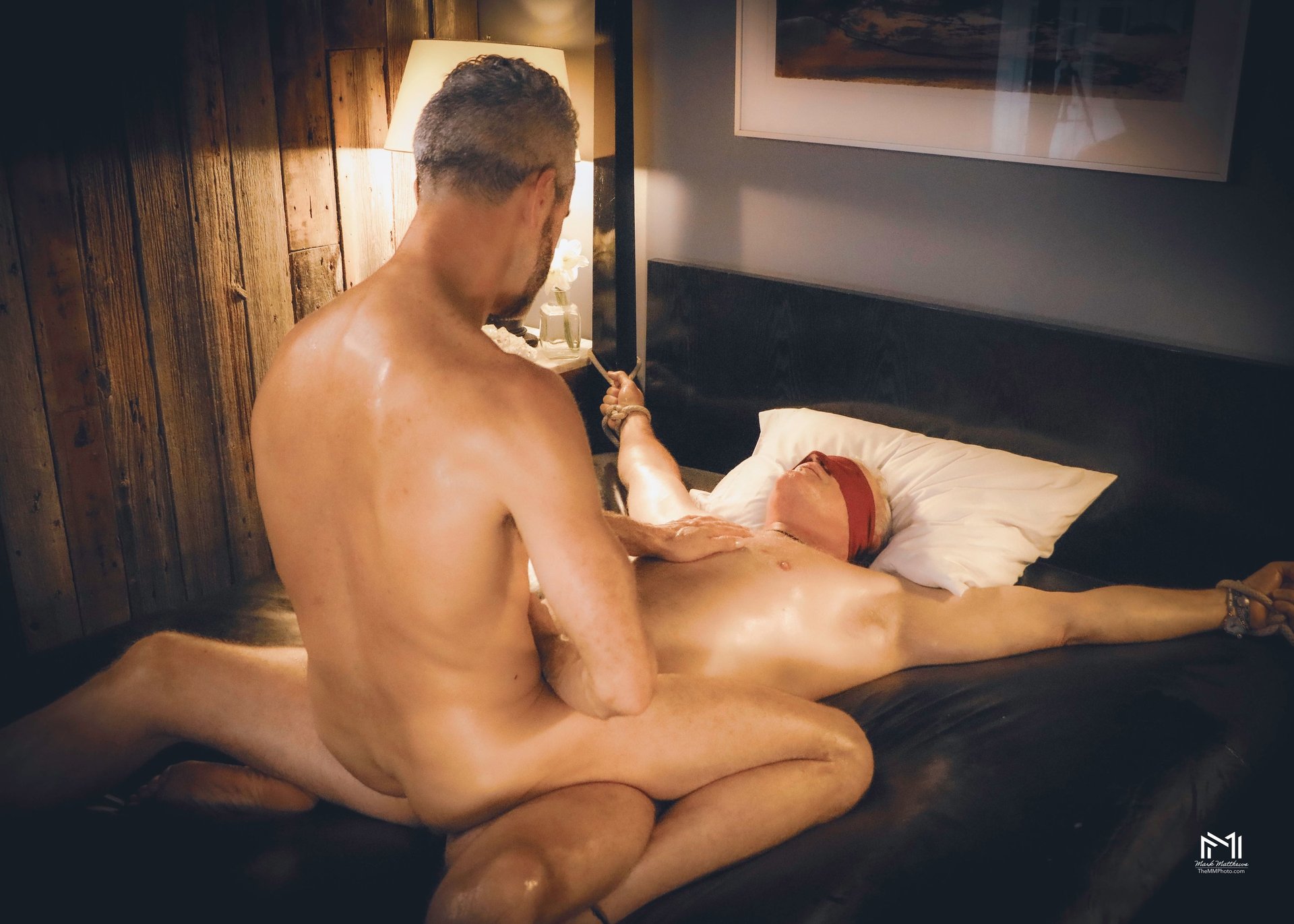 What sets Tantric sex apart from so-called "ordinary" sex is that when I'm having Tantric sex, I always get a "download" to inform my life's course. Tantric lovemaking is fueled by deep curiosity and a passionate desire to remember who we are and why we're here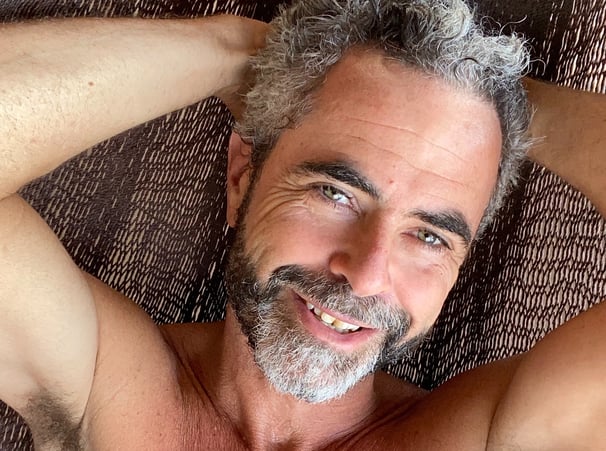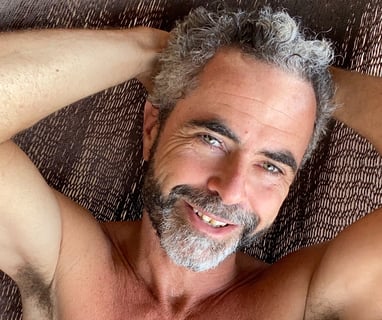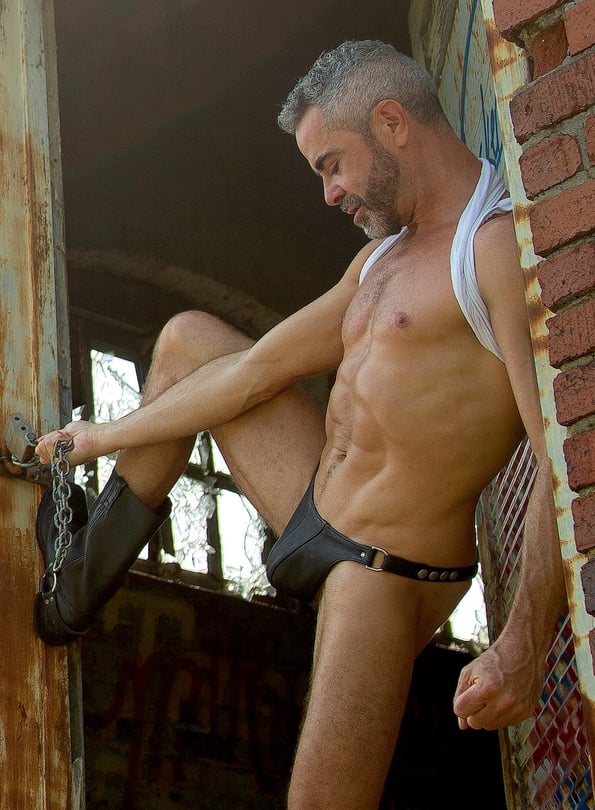 Many teachers from many traditions have helped guide me, but what all gifted teachers have in common is that they teach us to find the gifts within ourselves which no one could ever teach us, but which are innately our gifts to be enjoyed and shared.
Today, I guide men into ecstatic, whole-body states of pleasure, and invite them to bring an intention for coming ever more fully into the awareness of who we are and why we're here.
I teach groups online and in person, but my primary--and favorite--way to reach men is by exciting the living fuck out of them, head to toe, while I speak their life's dreams, out loud..
WHAT I DO:
The Pathway of Tantra, Erotic Healing & Gay Sexual Magic
I've introduced people from all walks of life to Tantra, but my primary focus is on teaching men who have sex with men how to bring the inspiration of TANTRA into their SEX.
Sexual FUN is one of the most joyful, delicious experiences human beings get to enjoy! My 35+ years as an ecstatic, joyful, uninhibited sexual being (starting all by myself in my bedroom from age 14 to 23) have taught me how to download the information, knowledge, and wisdom I need to inform my life and find my way.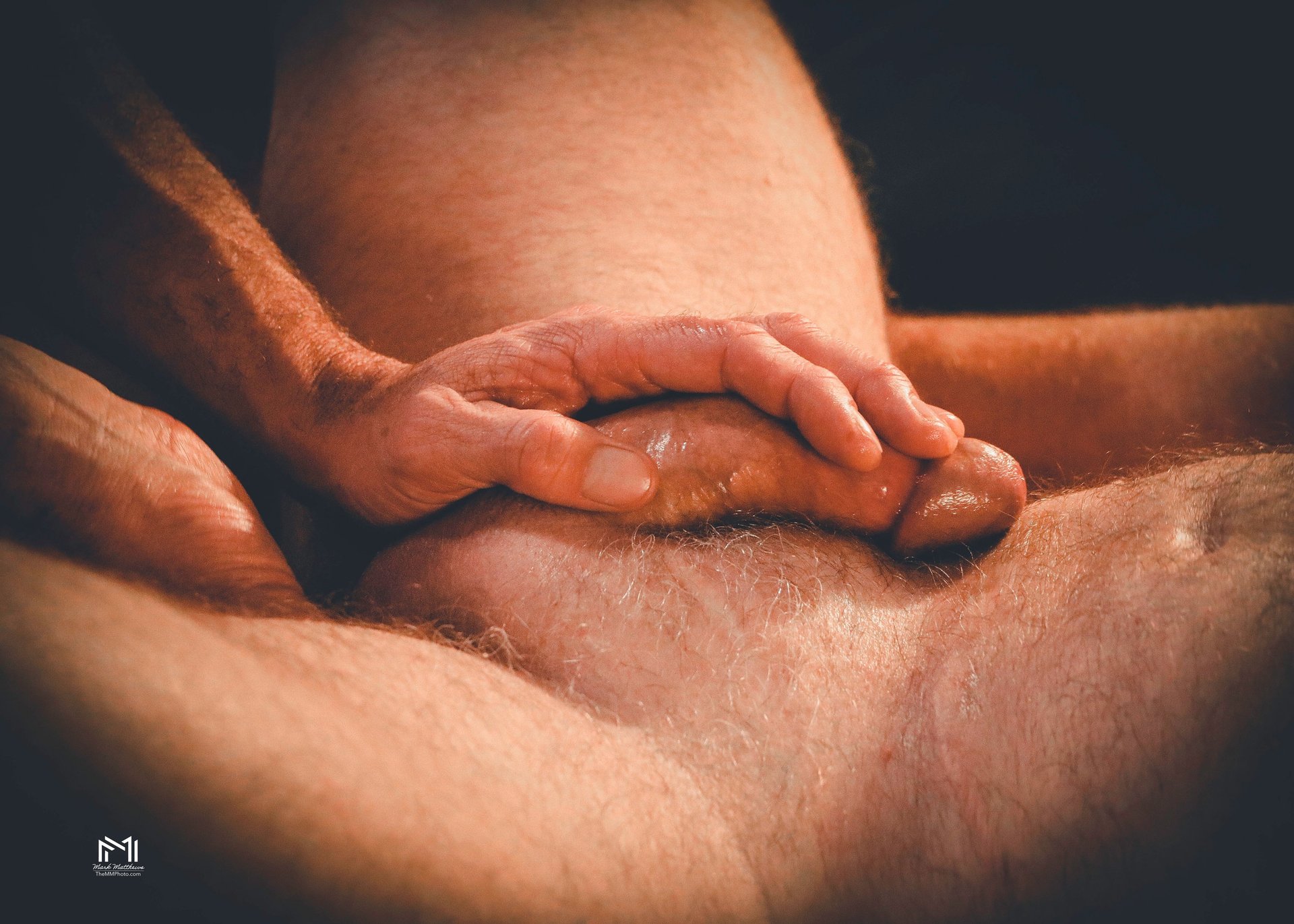 Discover the Power of Embodied Pleasure
Experience the profound transformation that comes from embracing your sexual pleasure as a tool for healing, expression, and renewed vision. By way of my personalized tantric coaching sessions, group programs, and provocative audio-visual content, you will embark on a journey of self-discovery, connection, and empowerment.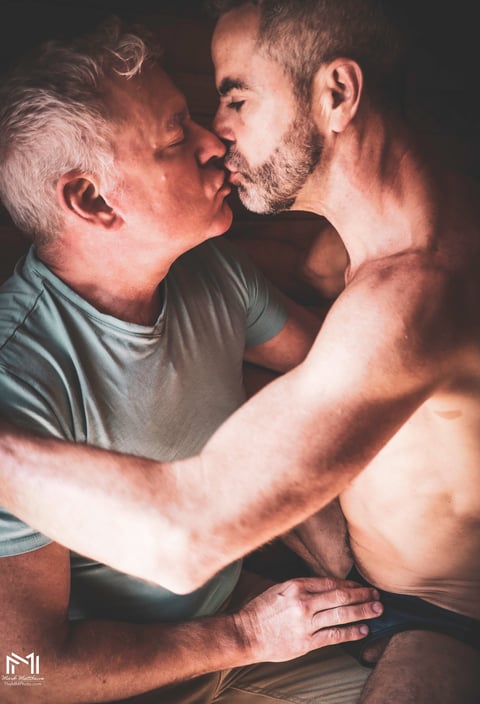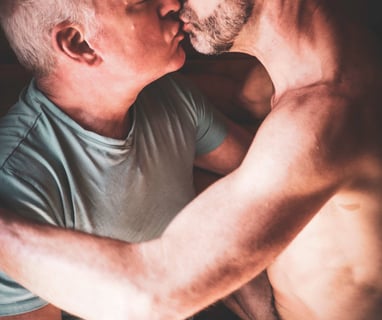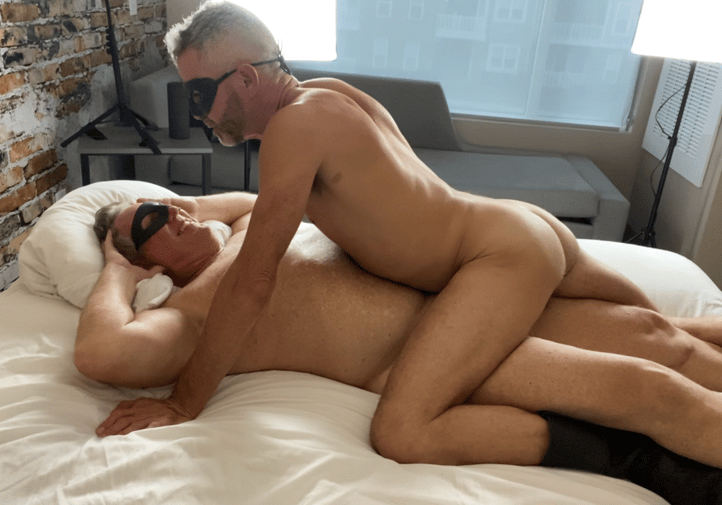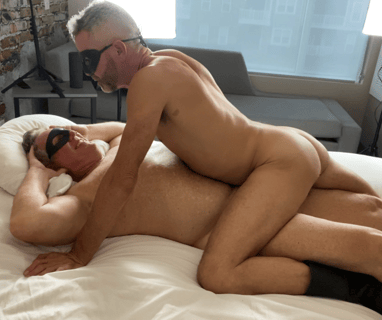 Explore the Depths of Your Pleasure
Discover the transformative potential of your own pleasure through immersive 1 on 1 sessions, empowering group programs, and provocative audio-visual content. Embrace a new level of wisdom, connection, and clarity of mind.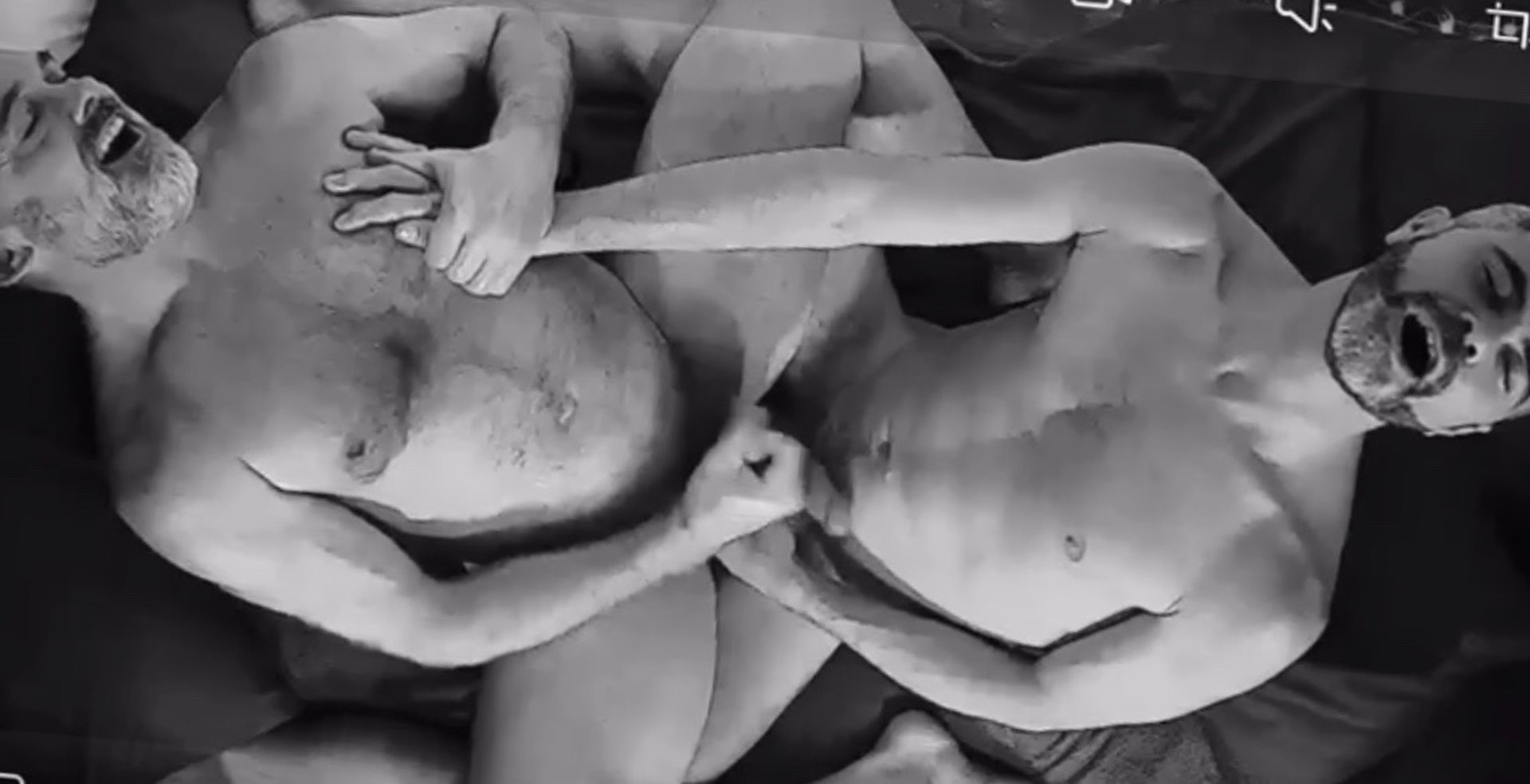 Embark on a Journey of Self-Discovery
Join a community of men from around the world and embark on a profound journey of self-discovery. By way of tantric coaching, you will harness the potency, power, and meaning of your own embodied pleasure for healing, expression, and renewed vision.
Brad Amberheart is a renowned tantric coach dedicated to helping men worldwide unlock the full potential of their embodied pleasure. With personalized coaching, group programs, and provocative content, Brad empowers men to heal, express, and envision a life of profound fulfillment.