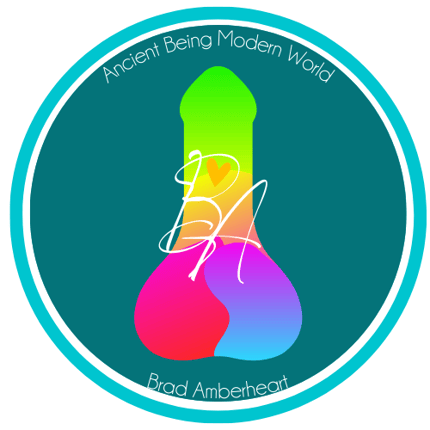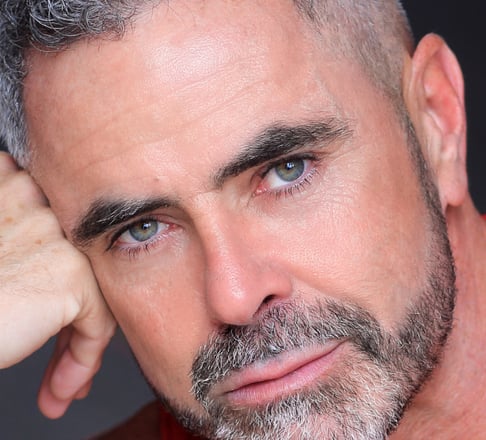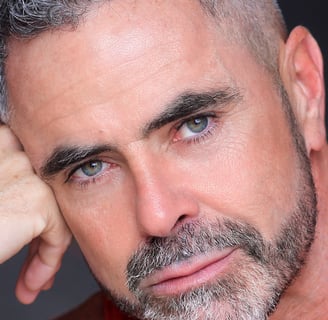 I've devoted my life to finding every way possible to turn more men the fuck ON and--ultimately--create a world where horny, hungry MEN can connect with each other and live sexually-thrilling lives.
I've worked with thousands of men 1-on-1. I've facilitated intentional sex-play workshops at Tantra festivals from Hawaii to the UK. I've studied and collaborated with many great pioneers in the Tantra world, including Rudy Ballentine, Margot Anand, and Jason Tantra. I've also worked as a Tantric Sex Coach on 8 professional studio porn sets, and have helped create over 120 groundbreaking gay erotic films in collaboration with Himeros TV.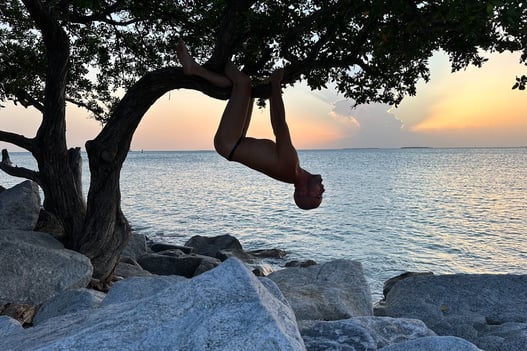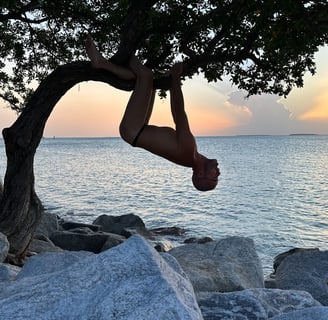 I could tell you a lot about the many lives I've lived and what I've done, but what feels most important right now is to share the depths of my heart with you, and to let you know why my life's work feels so vitally important right now...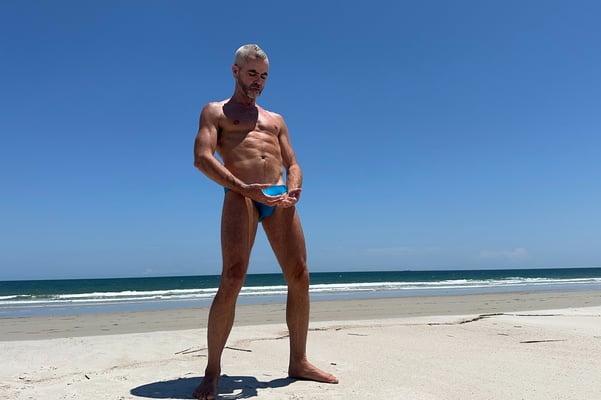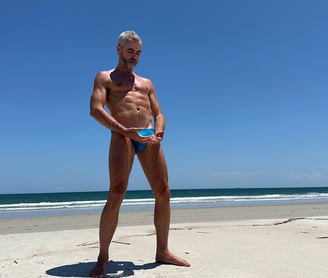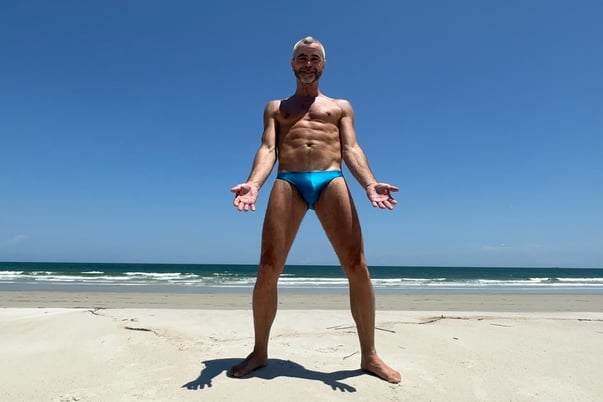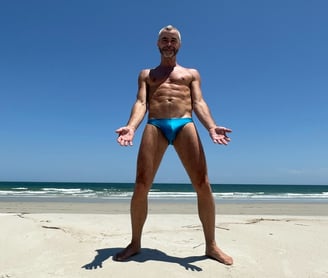 If I could tell you one thing about me that I would really want you to know, but that might surprise you, it might be this: I have used sexual pleasure as a vehicle to connect with other realms of understanding since I was a teenager, masturbating by myself. I feel that many of my greatest Tantra teachers lie within these bones and this body, gifted to me by my ancestors, and my greatest desire is to teach other men to access this power.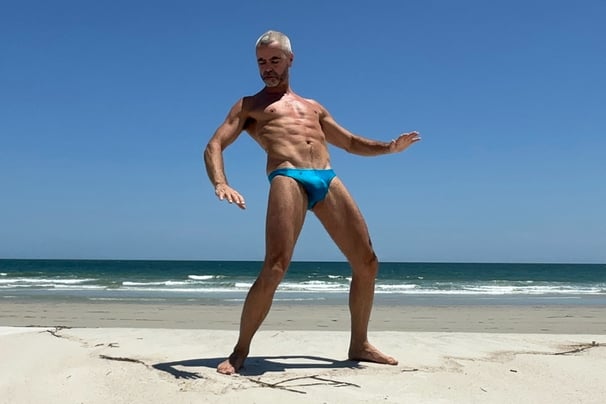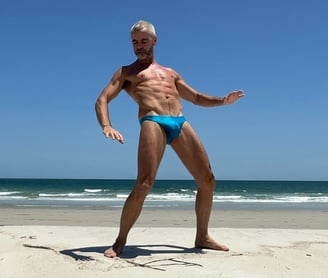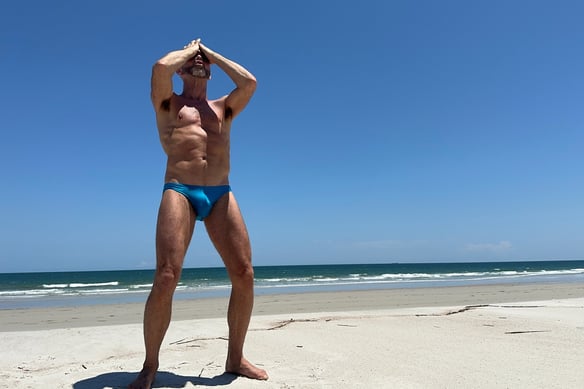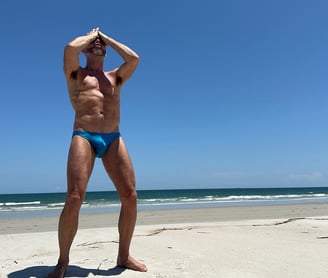 And...if I could tell you one more thing about me that might surprise you, it's that I cry every single day of my life at some point during the day. Why? Well, there's a lot of sadness in the world, that's why! My experience has taught me that the more deeply I can touch the depths of both personal and collective-societal grief, the more capable I become of touching new heights of euphoric sexual bliss.
I've worked with men more than 20 years to cultivate the art of transformational sexual pleasure! I've had a fuck-load of fun discovering how extended periods of whole-body sexual pleasure can connect me with my most passionate dreams and visions. I've found that we don't have to go to sleep to dream! In fact, I've even taught porn stars on a film set how to "Dream While You Fuck".
On August 9, 2022, I spent a glorious afternoon fucking the living daylights out of a man (much to our mutual sexual joy and ultimate satisfaction) only to watch as he released wave after wave of repressed grief during our ecstatic joy-fuck. Together, even while we fucked joyously, we mourned the loss of his lover, his mother, and the inevitable truth that the only "constant" in life is change....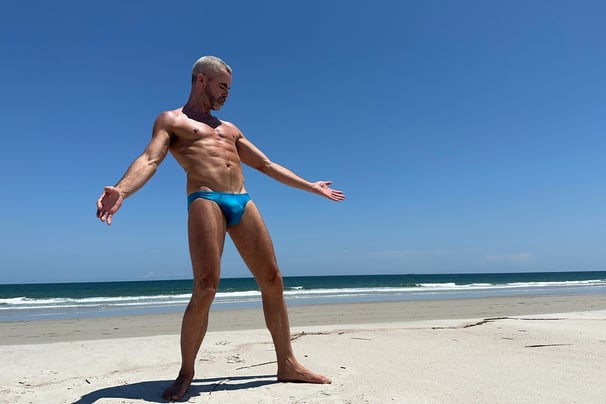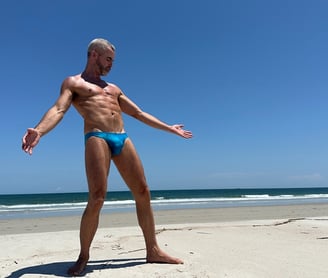 That night, my friends gathered around a fire in the back yard to share our gratitude for summer and the lives we get to live. I told them that my life's purpose had been made clear that day. "I'm here to hold men in my arms while they grieve and simultaneously writhe in euphoric sexual joy". We celebrated what it means to know who we are and why we're here...
While I spoke those words, my mother died at her home, 250 km away. I had loved her so very much, and even though she had been in delicate health for some time, the sudden departure was unexpected. My path of grief was deep and very powerful. In fact, my grieving gave birth to these words I'm birthing right now, my new website, and a renewed purpose in being alive.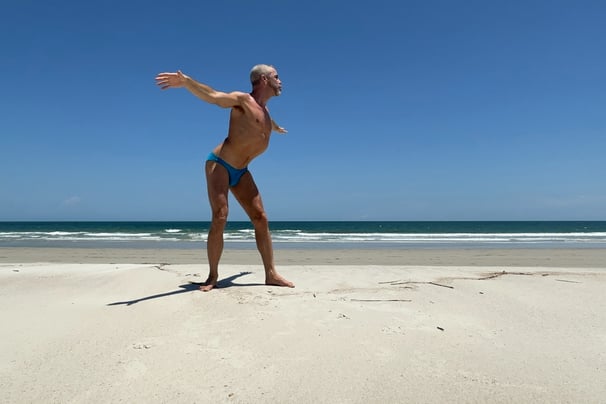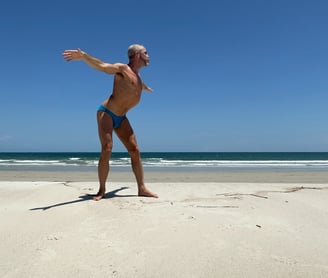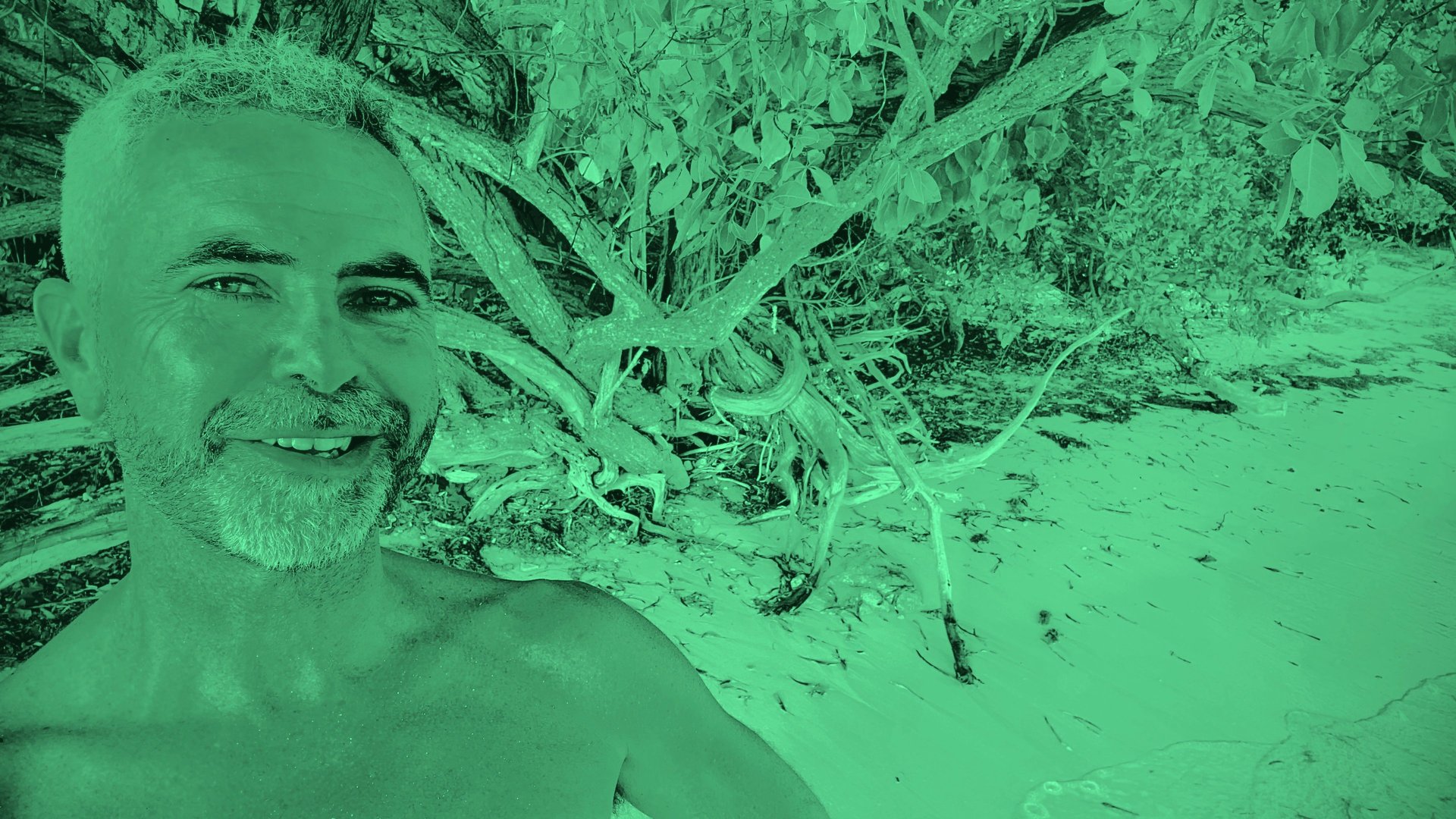 We are brought to this Earth for a purpose.
First and foremost, our purpose is to fully live in our heart's truth, so that we can be the gift we most deserve to receive, and fully express the gift we most delight in giving.
I continue to spread this message by way of the body, with a fully-present, beating heart.
Please join me 1-on-1, with your lover/fuckbuddy/friend, or in one of my public or privately-created groups.
Plan Your Next Adventure with Me Now!