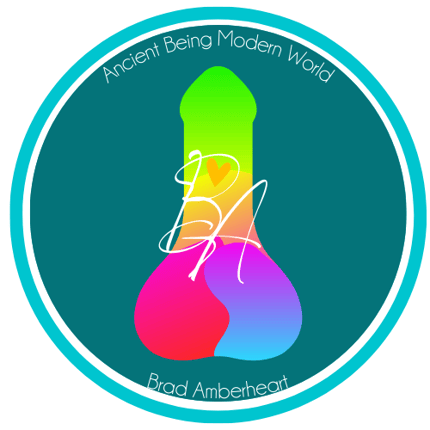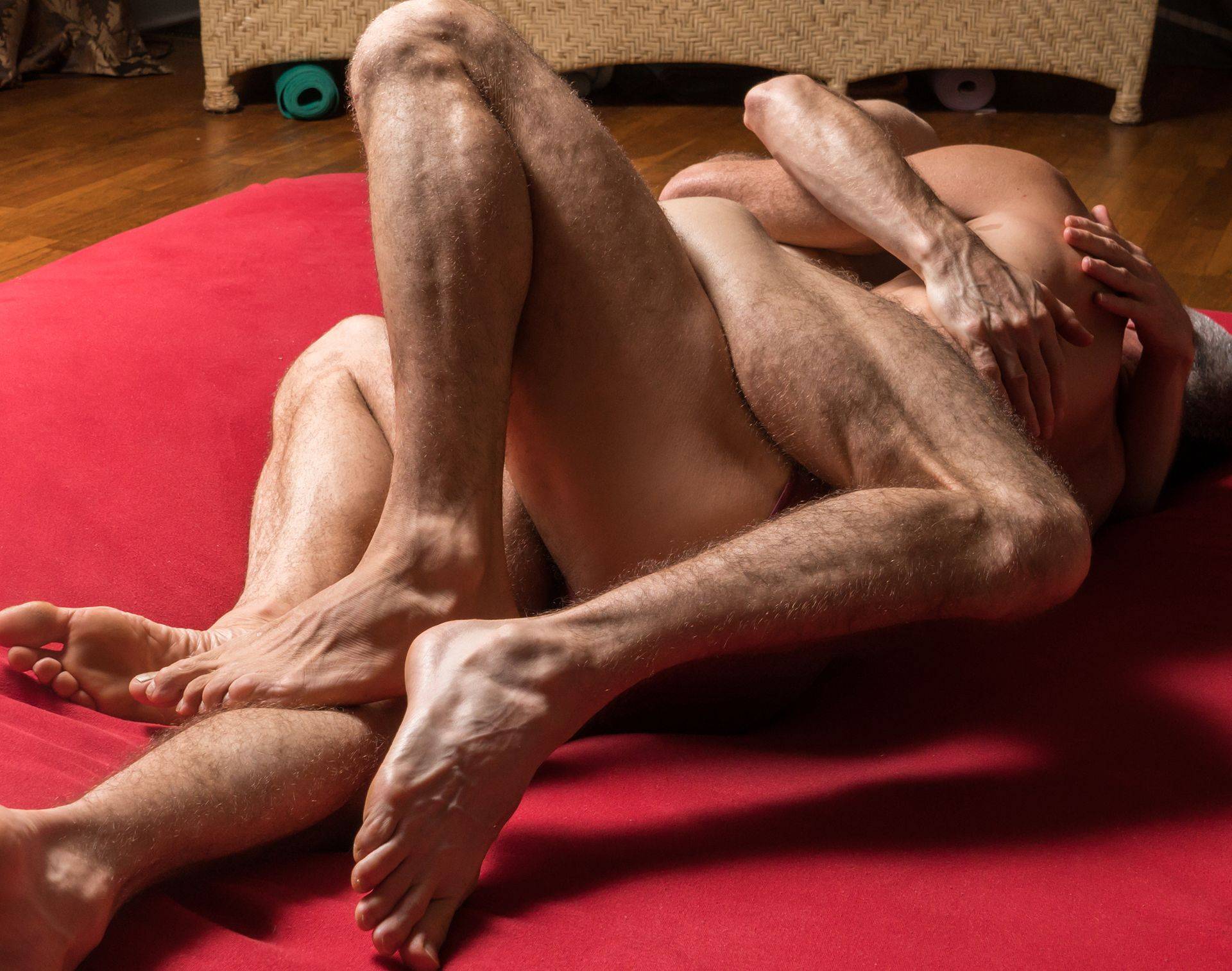 TANTRA is a lens through which we get to view the world in a whole new way.
Tantra is a spiritual tradition which supports the weaving together of multiple aspects of life--including the spiritual and the sexual--into one beautiful tapestry we call life in a human body.
When we view our world through the lens of Tantra, we learn to treat life as an intriguing experiment, guided by our CURIOSITY and sense of PLAY.
My teachers taught me that PLAY lies at the core of Tantra.
Without play, there is no Tantra. Play releases us from the chatter of the mind, and opens us to receive information and knowledge which no one could ever teach us.
SEX is a powerful source of vitality, health, and inspiration. When viewed through the lens of Tantra, sexual pleasure becomes a portal into new realms of awareness, insight, and understanding.
WHEN WE PLAY, our mind gives up. Busy thoughts and constructs take a back seat, and in their place comes what we call an "AHA!" moment.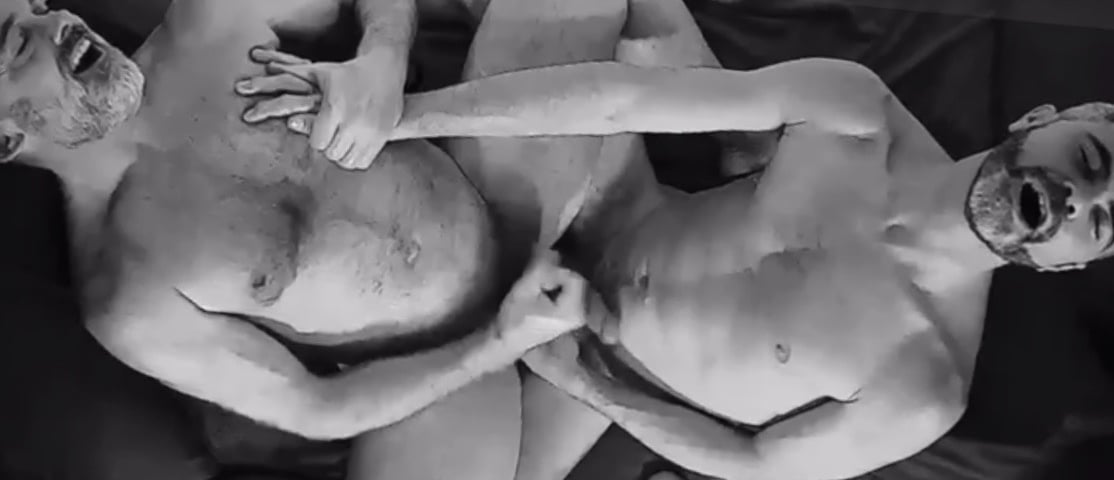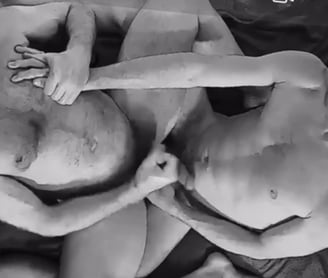 Sexual FUN is one of the most joyful, delicious experiences human beings get to enjoy!
Many teachers from many traditions have helped guide me, but what all gifted teachers have in common is that they teach us how to download and employ the unique set of gifts which are OURS to share with the world.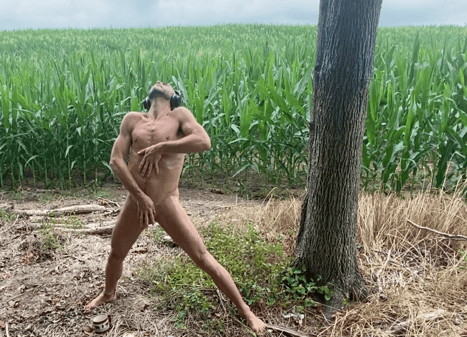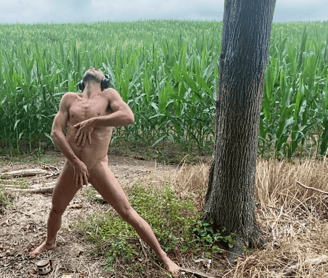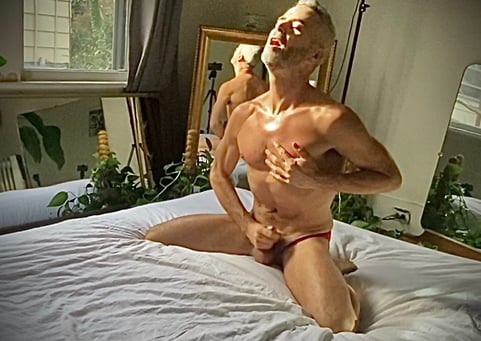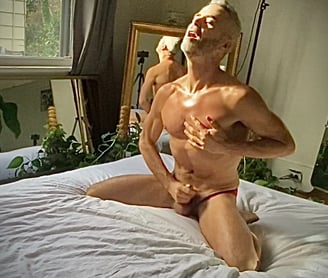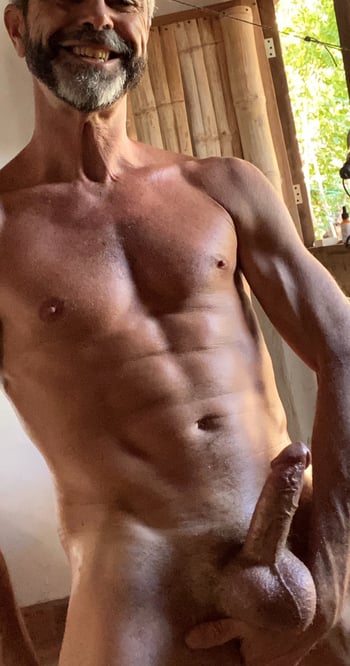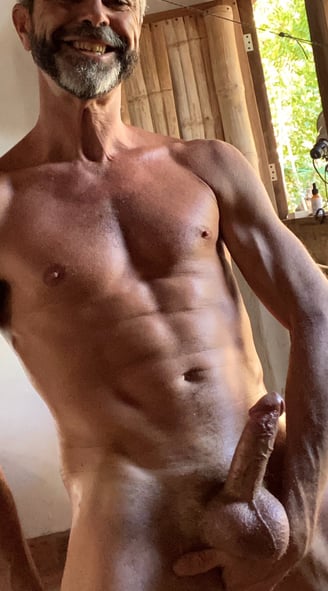 Sexual FUN is one of the most joyful, delicious experiences human beings get to enjoy! My 30+ years as an ecstatic, joyful, uninhibited sexual being (starting all by myself in a cornfield at age 14) have taught me how to download the information, knowledge, and wisdom I need to inform my life and find my way.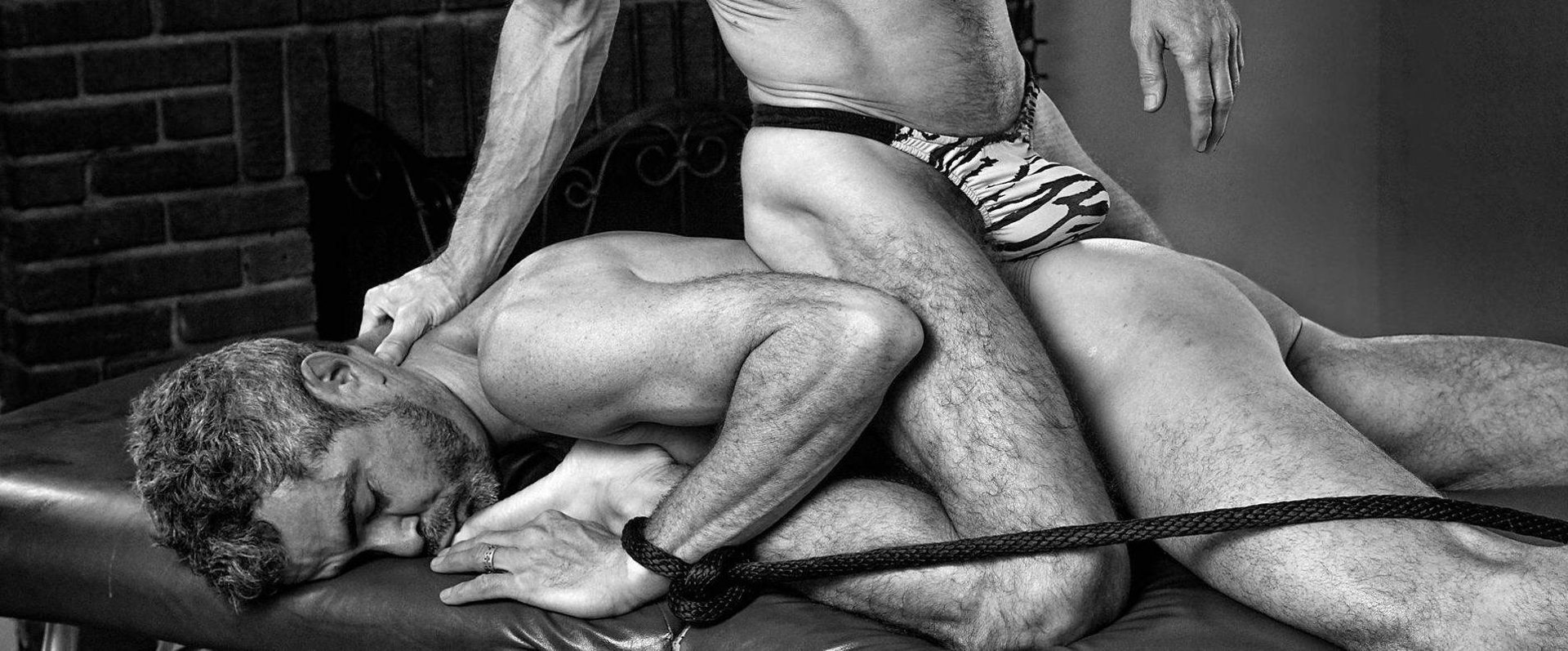 There is a special place where heightened arousal, deep relaxation, and multi-sensory activation meet. This place is called Tantric Sex.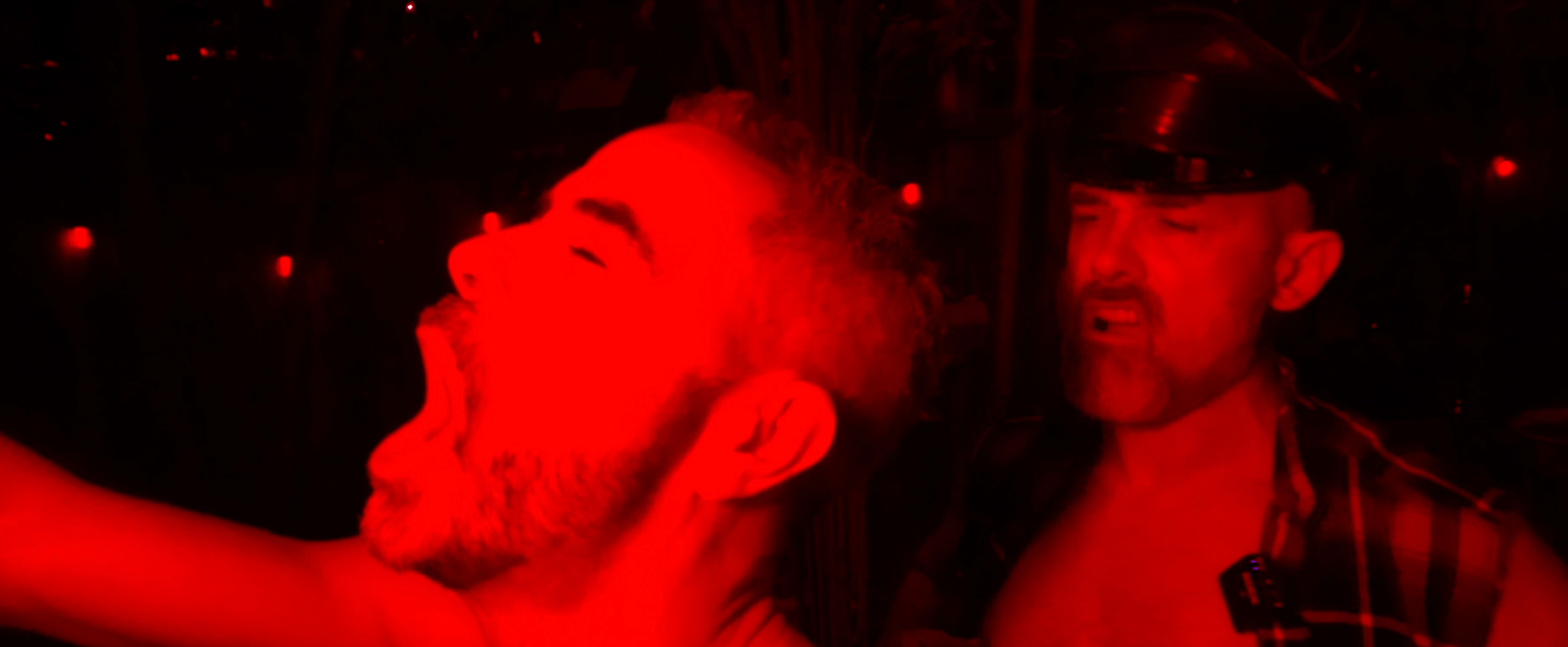 The emergence of new insights from the void is the main reason people meditate, but let's not forget...even walking can be a meditation, and yes--so can SEX...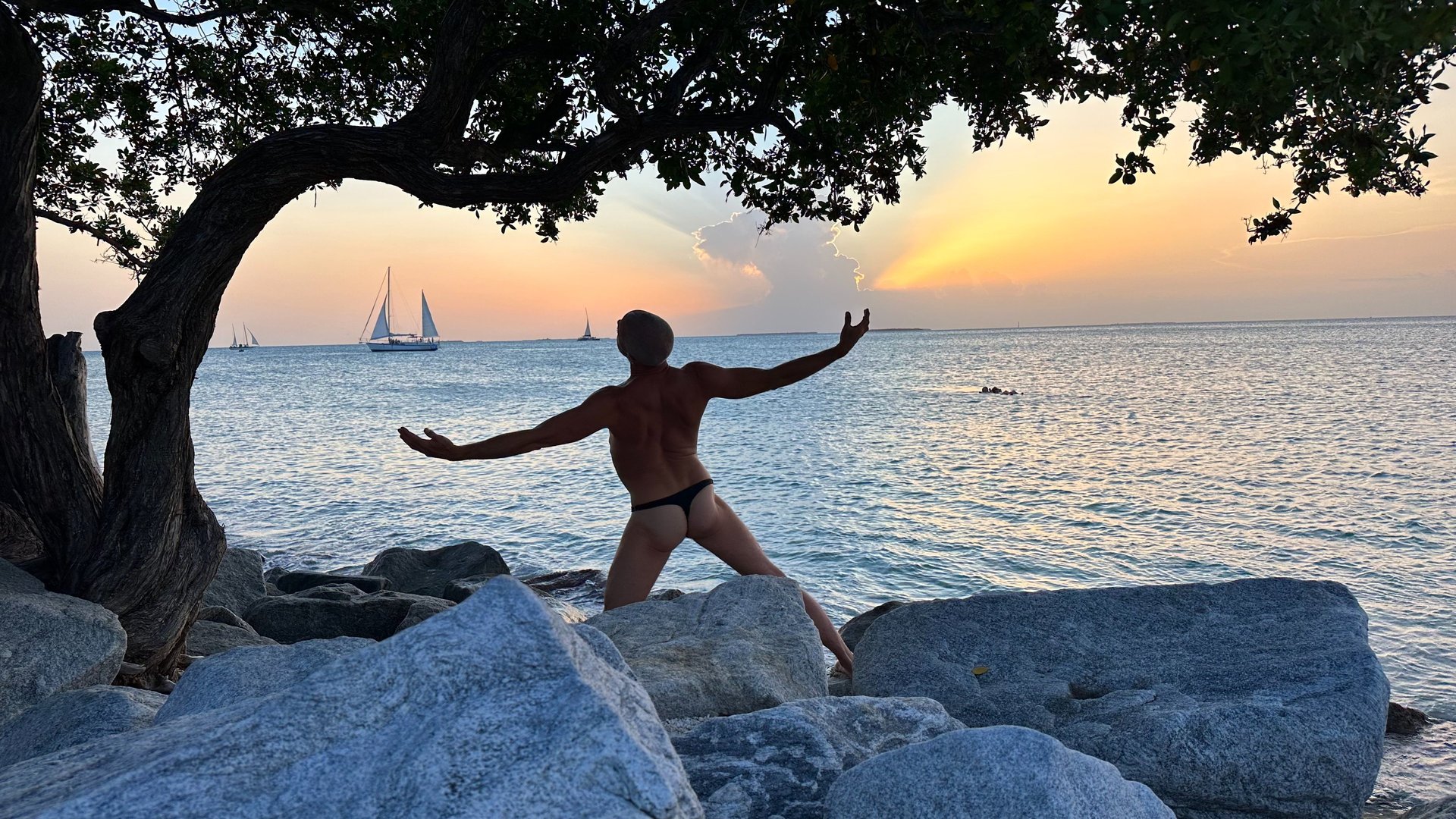 I've introduced people from all walks of life to Tantra, but my primary focus is on teaching men who have sex with men how to bring the inspiration of TANTRA into their SEX.
I'm now in my 15th year of actively guiding men in the refined art of Tantric sexuality.
I remind men everywhere how to fully engage in sexually-ecstatic pleasure, and how to let pleasure be our vehicle for connecting with our source of vision, gifts, and self-healing.
I prefer working 1-on-1, body-to-body, but I also teach individuals, couples, and groups remotely.